Careers
The Sky Is the Limit
We are always looking for talented pilots, mechanics, and staff to join our team at Tropic Ocean Airways. Plus enjoy benefits such as flight privileges, health insurance, dental, vision and GAP insurance, maternity leave, paid time off (PTO) and 401(K). Please select from one of the following applications.
General Application Mechanics Application Pilots Application
Job Summaries
Pilot
Tropic Ocean Airways is the largest seaplane operator in the Southeast United States. We currently operate Cessna Grand Caravan EX aircraft on Wipaire amphibious floats in The Bahamas, the Caribbean and New York.
We are looking for qualified candidates who are interested and able to work in various locations as required. This is a salaried, full-time position, and is offered with a one-year contract.
SIC Minimum Qualifications:
250 hours Total Flight Time
FAA Commercial ASEL, Instrument Rating.
FAA Commercial ASES
FAA High Performance and Complex endorsements
FCC Radio Operator Permit
Second Class Medical Certificate
PIC Minimum Qualifications (the above SIC minimums plus):
1200 hours Total Flight Time
500 hours Cross Country
100 hours Night
75 hours Instrument
100 hours Float Time
Additional Preferred Qualifications:
G1000 Experience
Seaplane Time
Turbine Time
Cessna 208 Time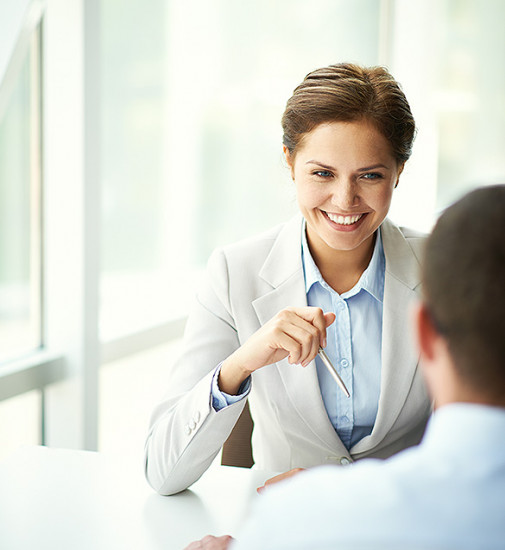 Application Process
Application Process
We accept applications for all positions year round.
Download, complete, scan and return the application pilothiring@flytropic.com for pilots and careers@flytropic.com for all others. Include a cover letter, resume and minimum of two references.
If you are a Military Veteran, please include a copy of your DD-214 along with the completed application.
If not a citizen or permanent resident, you must obtain an Employment Authorization Document (EAD) to prove eligibility to work in the United States. Submit with your application.
You will receive a return email confirming receipt of your application. Your application will be kept on file for consideration during the next application window.
Important: If you apply outside of the application window, you must follow up by email during the application window confirming your continued interest in order to remain considered for the position.
Following the closing of the application window, you will receive an email confirming your consideration for employment with a timeline and next steps.