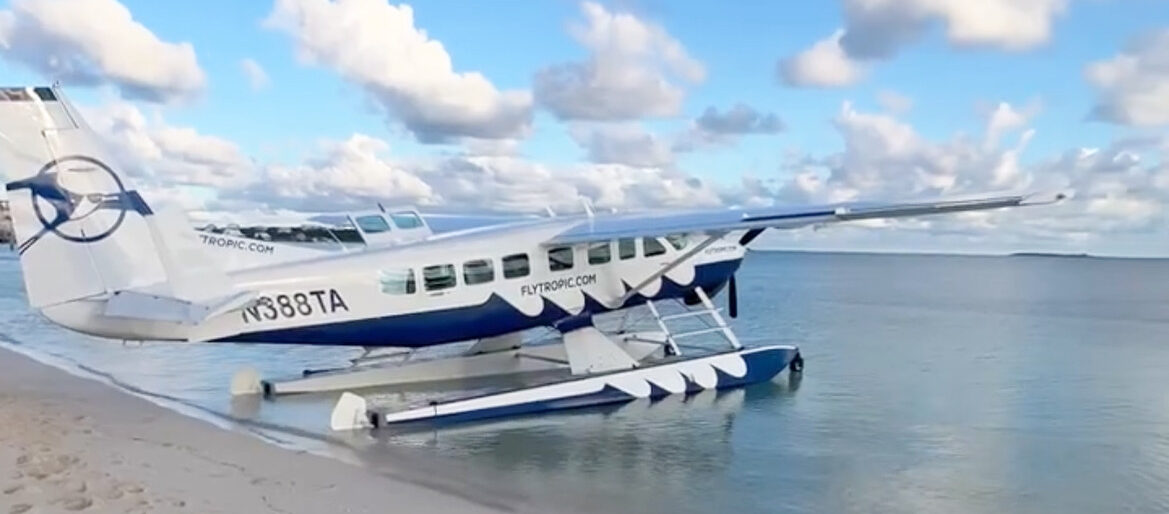 03 Nov

Why Book Early

The demand for travel continues to increase, and as the holidays and school breaks begin to approach, booking early can offer several advantages.

In a pre-COVID world, a study by McKinsey & Company claims that roughly 1.5 million people could afford to charter a plane or fly private. Now, in our new, post-COVID world, many more people have discovered that it is affordable and more enjoyable to fly private to their luxury, island escape.

With flights being booked as far in the advance as 2023 already, the following are the top three reasons for why you should secure your flight now! Booking your flights early offers a variety of benefits, such as:
Flight Times – Booking your flight months in advance offers you a better opportunity to book your dream getaway for the exact dates you want them and get the flight times that work with your schedule. Say goodbye to red-eye connecting flights and long layovers when you plan ahead!
Great Deals – When you book travel early, another advantage are the deals that come with. Booking early enough allows you time to find excellent hotel deals and make the most of your vacation. Say hello to hotel stays and exciting excursions!
Stress Less – Planning any vacation comes with lots of decisions, scheduling, and organization. When you get your flight booked and your hotel confirmation done in advance, it allows you to anticipate laying on the beach with a margarita without having to stress about last-minute planning and bookings.
Here's the best part….Tropic Ocean Airways has made it even easier for you to book in advance. Not only will booking early mean your trip is secured, but it also allows you to count down until take off towards your relaxing, tropical vacation that begins with us!