Blogs
Tropic Ocean Airways Monthly Blogs
The worst has passed now #LetsGoBahamas
October 03, 2019
The best support available to The Bahamas is to continue traveling and enjoying the crystal-clear waters. While Abaco and Grand Bahama are rebuilding, other amazing islands are still available and ready for our business. Please let us help you find new destinations in Andros, the Exumas, Eleuthera, Long Island, Cat Island, and the Berry Islands.

Eleuthera offers 110 miles of distinctly different and amazing scenery from Spanish Wells and Harbour Island down to Rock Sound and Cape Eleuthera. Home rentals, boutique resorts, miles of untouched beaches, and some of the friendliest people on earth are worth the visit.

The Exumas offer many islands each unique to themselves as the specialties offered. Swimming with the pigs is well known, but how about the sharks at Compass Cay, the iguanas at Allen's Cay, or simply the most incredible hues of green and blue of the surrounding waters.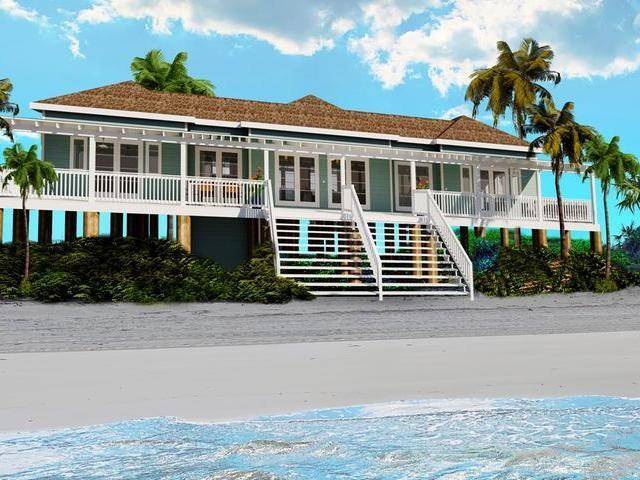 Andros island can cater to any discerning visitor from luxury stays at Kamalame Cay or Tiamo Resort down to the best bonefishing lodges known worldwide. Families, couples, friends, and single travelers will find a perfect place that matches the "perfect" Bahamas getaway.

Tropic Ocean Airways is offering 10% off all flight costs for flights if purchased before October 31st. In addition to these savings we are also donating 10% of all profits to Hurricane Dorian Relief Efforts for any flights through 2019. Please help our friends in The Bahamas and enjoy an amazing experience. We appreciate your patronage and look forward to having you aboard another flight soon with Tropic Ocean Airways.

Please click here to book your next flight and mention #LetsGoBahamas

Share