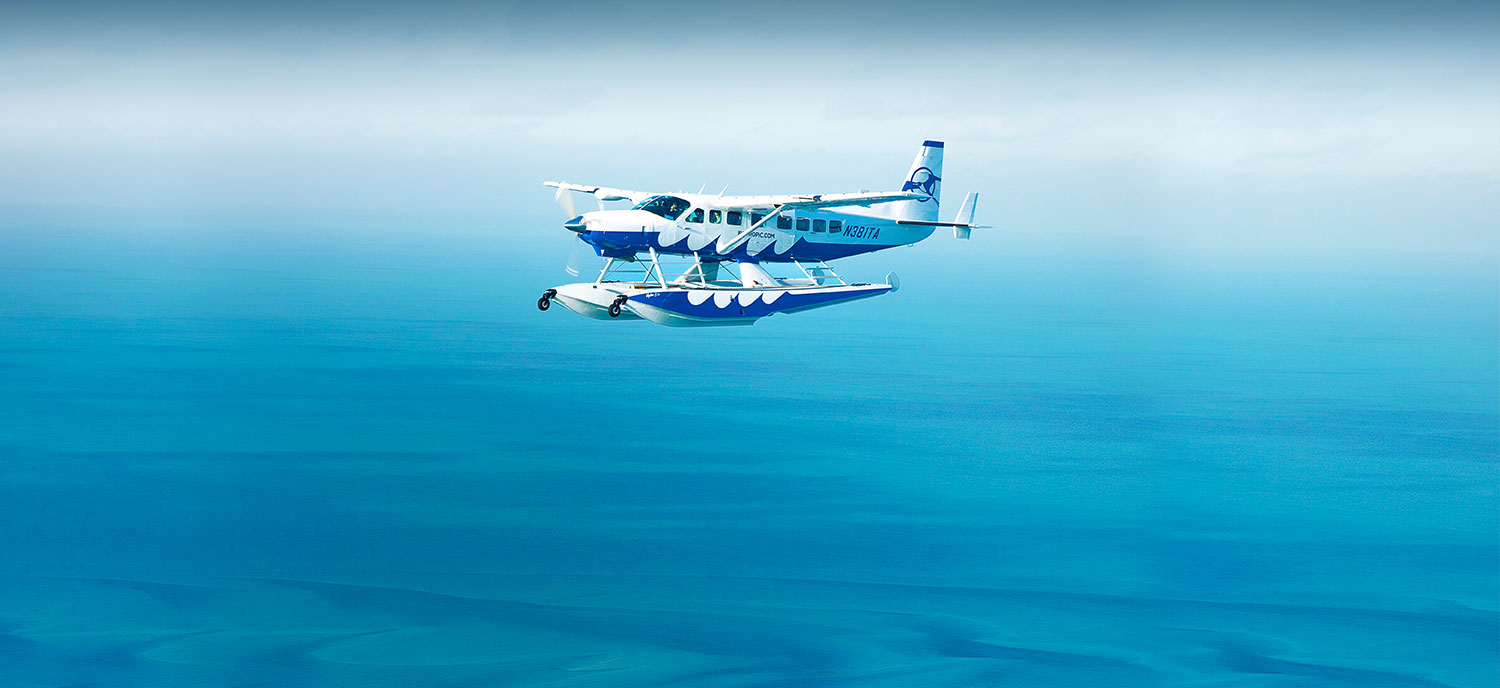 Making A Difference
20

Communities Helped

850+

People Evacuated

197,000+

Pounds of Relief Aid Delivered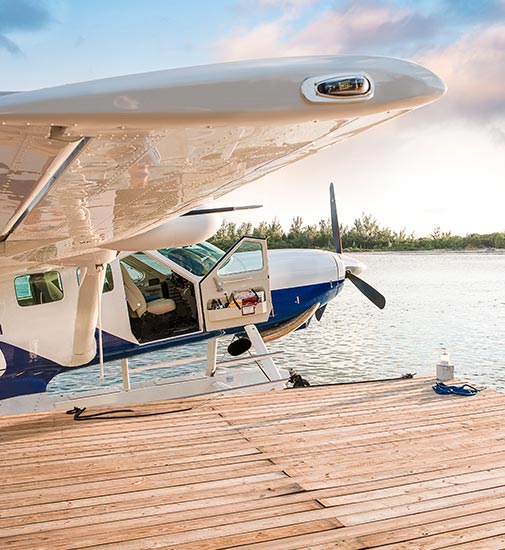 The road of recovery for the islands of Abaco and Freeport after Hurricane Dorian will be hard and costly. Bahamians, however, are strong and they're together. The people and place mean so much to us at Tropic Ocean Airways. In the immediate aftermath, we've been working nonstop to provide aid, relief, and recovery. Our expertise played an intergral role in intelligence gathering while flight recons over the disaster area provided aerial shots that guided rescue crews to safe landing zones.
Many communities are inaccessible due to severely damaged roads or are located on small isles with no runways. We have focused efforts beyond the capitals to provide relief, medical aid, and evacuations to areas like Moore's Island, Green Turtle, Fox Town, and others. Tropic Ocean Airways was able to fly dirt bikes, all-terrain vehicles, and Blue Tide Marine personnel to get medical attention and supplies to those in need. We have also partnered with the Global Empowerment and Discovery Land Company to deliver supplies to these communities.
Thanks to Our Partners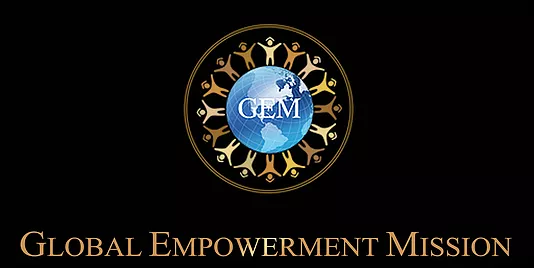 View Our Relief Stories
Freeport
At vero eos et accusamus et iusto odio dignissimos ducimus qui blanditiis praesentium voluptatum deleniti atque corrupti quos dolores et quas molestias excepturi sint occaecati cupiditate non provident, similique sunt in culpa qui officia deserunt mollitia animi.
Crown Haven
Blackwood village
The farm
Coopers town
Guana Cay
Cedar Harbour
Fox Town
Moores island
Scotland Cay
Man-O-war
Lubbers Cay
Hope Town
West End
Sandy Point
Spanish Cay
Green Turtle
Marsh Harbour
Treasure Cay