Why Fly Tropic
First Class Service Above and Beyond
From dedicated charter specialists to help you plan your private flight to simplified, no-hassle check-in, Tropic Ocean Airways is here for you. We welcome your special requests — it's all part of the 5-star service you can expect from start to finish.
Fly Around Your Schedule
Enjoy the freedom and convenience of flying when the time is right for you. Just think of all the things you can do when you don't have to plan around someone else's schedule.
Advantages & Services


Dedicated Charter Specialists
At your service — our team of dedicated charter specialists are ready to help you with every aspect of your private flight and answer any questions you may have, all to ensure your experience is the best it can be.
Exclusive Lounge
Enjoy access to a private lounge exclusively for our charter clients, a place to relax, make calls, and recharge devices before you get going.
5-Star Service
We welcome special requests and are happy to help with catering, car service, connecting flights and much more.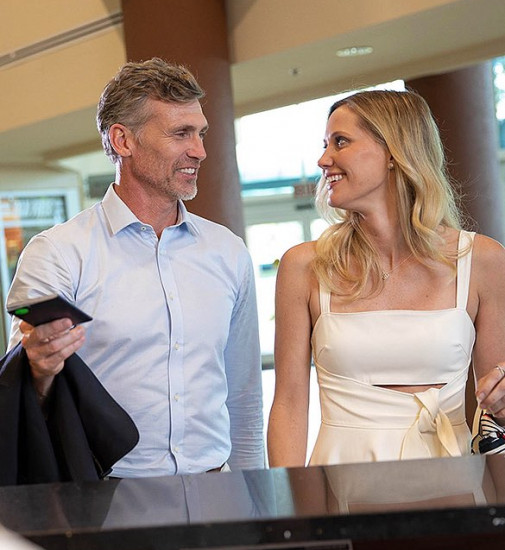 Simplified
Check-In
No long lines at the airport — just arrive half an hour before departure. With expedited security, you can keep your shoes on, that is until you get to the beach.