Limitless
Destinations
Explore the Islands with Us
Tropic Ocean Airways flies to the popular places you see below or any destination you want to explore. Enjoy the flexibility of flying when you want — and breathtaking ocean views along the way.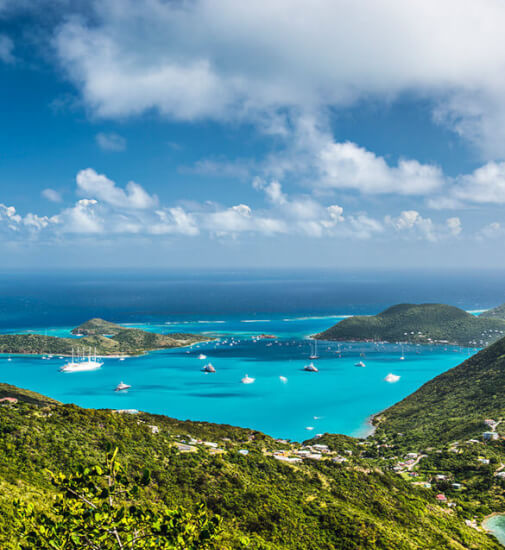 The British Virgin Islands
Comprised of over 50 islands and cays, the British Virgin Islands is a remote destination perfect for yachting, sailing, and snorkeling over sea pools.