About Us
Get to Know Tropic
Founded in 2009, Tropic Ocean Airways is committed to providing first-class private charter and scheduled service flights throughout Florida, The Bahamas and beyond. We love what we do — just ask our passengers who fly with us time and again. Additionally, we are honored to have the highest safety rating in the industry.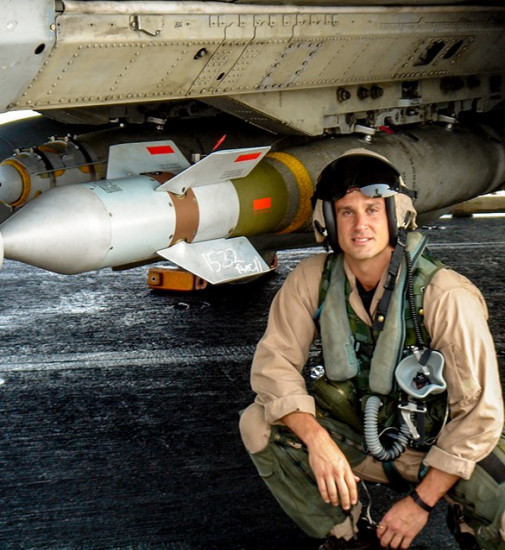 A Message From Our CEO
"We've built our company on the foundation of professionalism, safety, customer service, and compassion, and our team takes pride in providing our guests with the highest level of service while ensuring they have a safe and enjoyable ride to their destination. We know we will provide a true first-class service from beginning to end for you and your guests. We look forward to seeing you on board a Tropic Ocean Airways flight!"

- Rob Ceravolo




Tropic
'

s Key Metrics
Largest amphibious airline with a fleet of 13 aircrafts
Charter certificate received in 2011 (7 years active)
35,000 passengers in 2018
ARGUS Gold Rated, the highest safety rating in the industry
Our Company
Tropic Ocean Airways was founded in 2009 by military veteran Rob Ceravolo and Nick Veltre, an expert in seaplane operations. Combining their expertise, the two launched what is today the largest amphibious airline in the world.
Learn More
Our Company
A University of Florida alumni, Chief Executive Officer, Rob was a TOPGUN Fighter Pilot in the U.S. Navy, serving as an active duty and reserve member, becoming an air combat instructor, and earning the rank of Lieutenant Commander.
Nick Veltre, Chief Operating Officer of Tropic Ocean, is known among his peers as an expert in his field. Nick served our nation through the Marine Corps, flying missions worldwide as a crew chief on CH-53E helicopters. Nick was also Rob's seaplane flight instructor.
Rob Ceravolo's leadership and vision, coupled with Nick Veltre's expertise in seaplane operations, led to the development of an award-winning seaplane company offering unmatched professionalism, dedication to safety, and guest satisfaction.
Core Values
Safe Is Right
Be Professional
Be Compassionate
Find A Way
Mutual Support
Love What You Do
Lead
Our Fleet
Tropic Ocean Airways has a fleet of Cessna aircraft, both wheeled and amphibious (able to land in sea and on land), most of which are less than three years old.
Seaplanes with 8-passenger capacity

Wheeled planes with 9-passenger capacity

Wipaire Wipline floats

Two-pilot crew